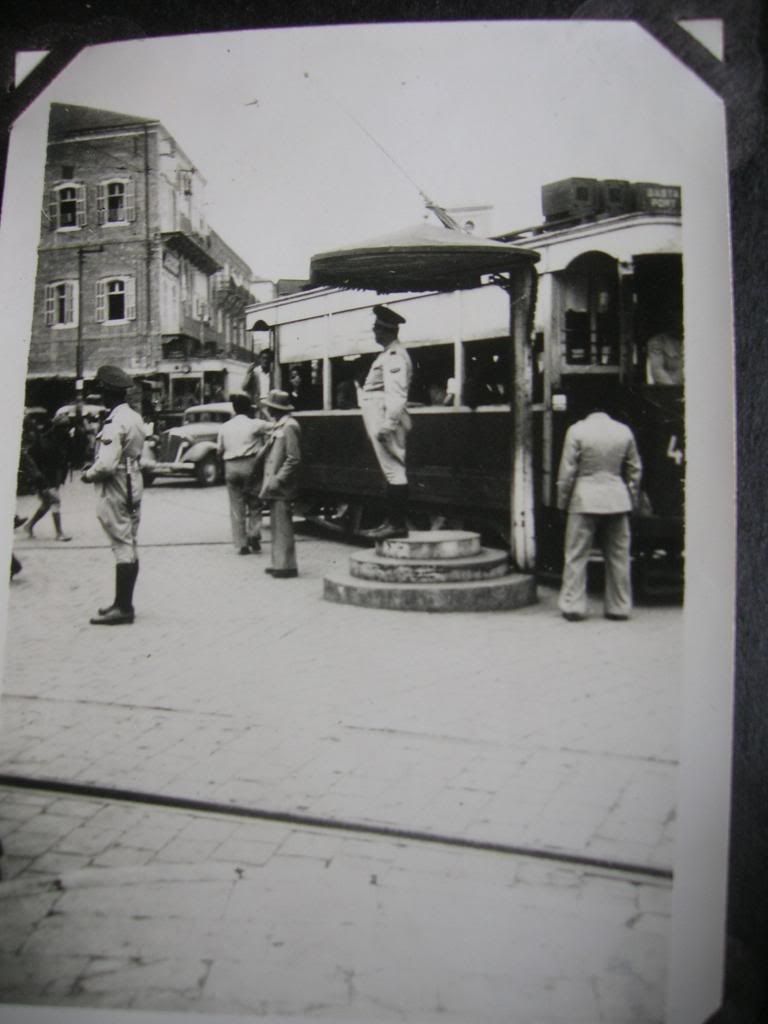 Dad took a few shots of Beirut that I haven't used in the diary posts... here they are:
"Beirut 1947.
The mountains in
the background are
the home of the
Winter Sports."
Baalbek
...but where is this Square? Damascus or Beirut?
Harmonising horns on high speed American cars...
Ron is on the far left
The lovely Erica... the one with the 18' yacht!
Beach party with the Ladies from the British Council,...
...and now from the other side.